your trusted & local home improvement service
At Scotts of Reading we are dedicated to providing a wide range of professional services in the home improvement industry. Whether it be replacing your current conservatory roof with the Guardian Warm Roof, having a Bespoke Garden Room supplied and installed, or even building a new single or double storey home extension, we are the company for you. We are also a leading company in the supplying and fitting of high quality uPVC or Aluminium Double Glazed Windows and doors in and around the Berkshire area.
Get a quote today - click here to get in touch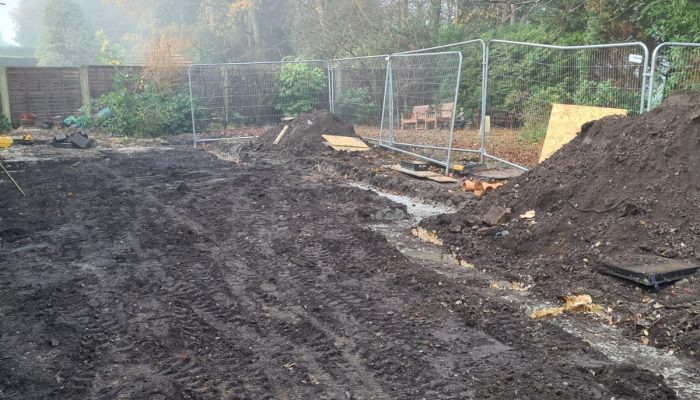 Our Camberley Project: Building Plans
Prior to any work taking place, a design, building plans and a building specification must be established. Our in-house architect will survey and provide you with first draft architectural drawings.  Checking if your extension requires planning permission is vital as plans will need to be submitted to gain approval. Your project may also fall under permitted development, in which case you will need your local planning authority to confirm this. Once pans have been approved, we will apply for building control. At Scotts of Reading we understand the importance of the design stage, we work closely with the customer to establish how your extension can be designed to meet your specific objectives and transform the way you live.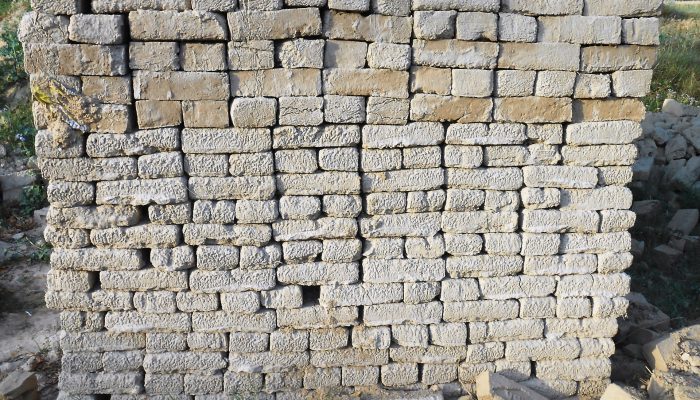 Step 1: Purchasing and Prepping
We take care of every aspect of the build process, including ordering all your building materials. We ensure all your materials are ordered in plenty of time ready for when we start your extension. We are more than happy to provide a brick match prior to ordering the bricks.  The site must be prepared, putting in skips, toilet facilities, scaffolding and access equipment. We will also ensure there is secure access to your home and site.
Offering a fully bespoke and complete service, our team will provide your home with a breath of fresh air with new and improved space. Just like extensions, getting the customer involved in ideas and design is hugely important to us as at the end of the day this is your project! We are always transparent with our customers and will use our knowledge to advise and help the project run smoothly.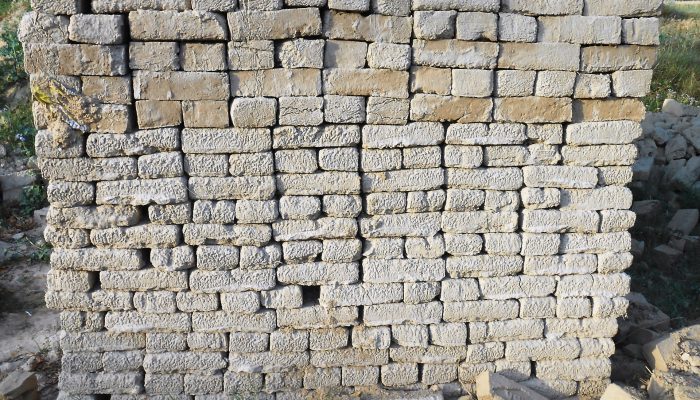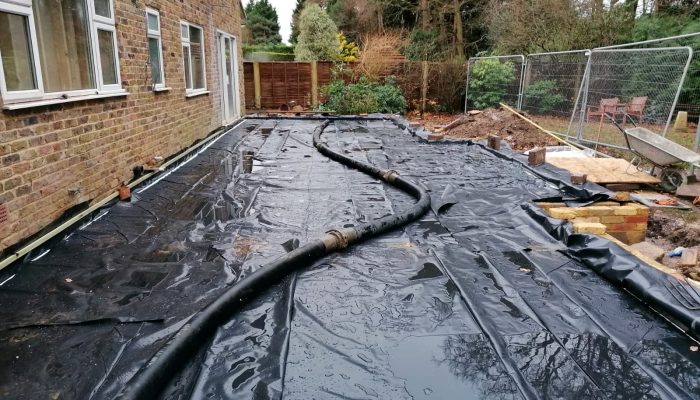 The groundwork is a vital part of the success of your extension. Once foundations are created the building control officer will inspect the works. We will then be able to lay relevant pipework, drainage and reinforcement before concrete goes in. Its then time for the building inspector to come back out to do the second visit.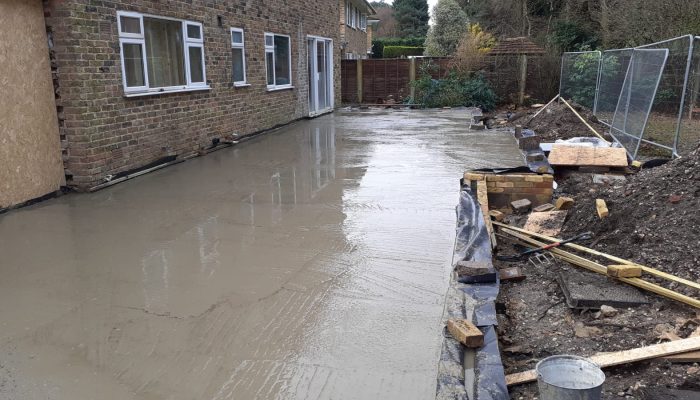 With groundworks approved bricks can be laid to damp proof level, and concrete poured. We can then move onto the walls once the third building control inspection has been completed. This involves the walls being built up with insulation and leaving openings for windows and doors. Once this is to a point, the internal walls can begin construction.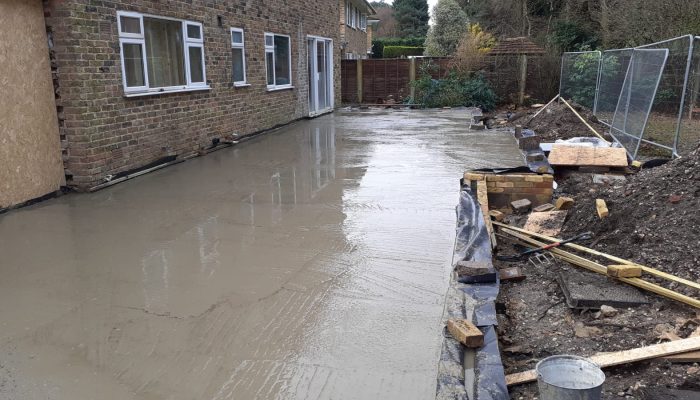 The Roof can now begin construction, taking into consideration any roof lanterns etc. With the structure complete, the roof membrane and relevant other roof details are installed. Exterior gutters, fascia, water pipes and soffits are then installed.  With the roof on and complete you can really start to see the project coming together!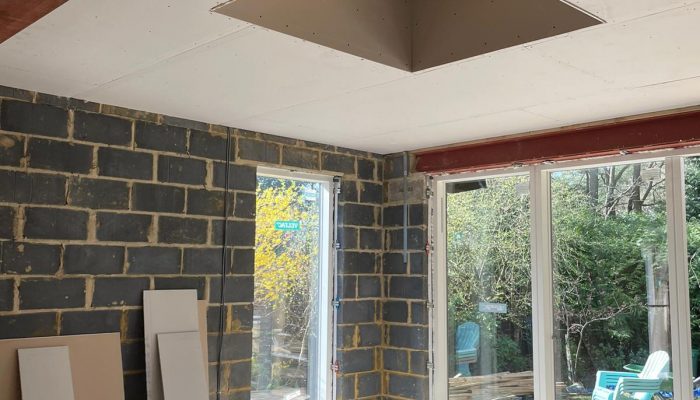 Step 5: Internal Renovation
Floor screed and rendering would now be done. We would also get our in-house electrician, plumber, and carpenters to do their first fix. Reconfiguration of the internal space would involve the removal and erection of stud walls. If living quarters are compromised such as the kitchen, we will ensure we work round you to the best of our ability to minimise disruption. We will also begin to fit your windows and doors.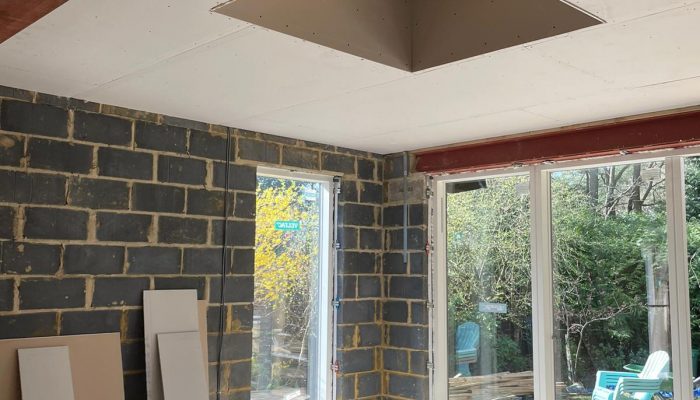 With a watertight extension, we can now plasterboard internal walls. Second fix electrics and plumbing can be completed. With approval from building regulations, we can now also knock through to connect the extension to the house. Now is time to lay flooring and install all relevant appliances and units agreed on with our decorator coming in to do the final touches.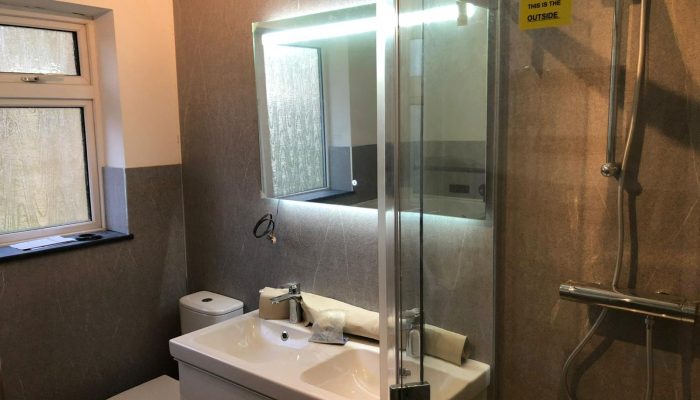 As with any work, there are sure to be some snags. Our site manager will ensure all these are sorted and solved before signing off the site leaving you with your perfect extension.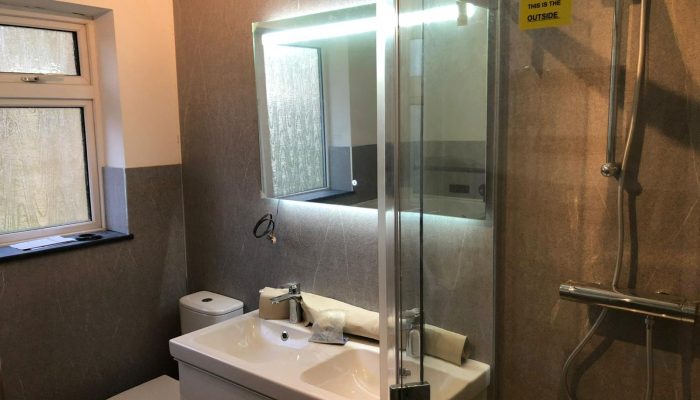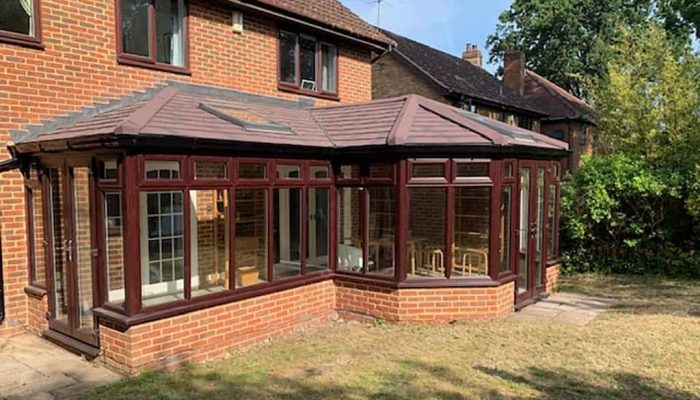 Once we leave site it's time for you to enjoy your new living space! Hopefully Scotts of Reading have met all your requirements and left you with the perfect extension. 
GUARDIAN™ ROOF KEY INFORMATION
THE GUARDIAN™ ROOF
The lightweight, insulated Guardian™ roof system was designed and developed over a ten year period and with one purpose – to replace the typical glass or polycarbonate roof that was used in the construction of most UK conservatories.
The main focus was on the dynamics and performance, however the overall weight of the replacement roof, which needed to be installed onto the existing conservatory windows, doors and frames was always a big priority. During this period extensive tests were carried out both for compliance and approval to very vigorous structural and thermal standards. The result is not only a brilliant product but a very practical solution, one which has been the biggest home improvement.
A BIT ABOUT US?
Scotts of Reading are a long established company who are large enough to cope but small enough to care. Over thirty years experience enables us to give you the very best possible advice, be it a single window or a brand new conservatory. No job is too big – or too small. Our customers will receive a professional hassle free service from first point of contact to the signing off of an installation. We are proud of the many happy customers we have, and by far and away our biggest lead generator is via recommendations.
Our ethos has always been to improve the standard of living for our customers, and we do this by delivering great products combined with a customer service that we consider to be second to none. Established for over thirty years we have provided our loyal customer base in and around Berkshire with windows, conservatories, doors, facias and soffits and very recently the Guardian Solid Roof. Without doubt solid roofs are becoming more and more popular and Guardian lead the way.
HELP AND SUPPORT
The result of all the research and development is not only a brilliant product, it's a very practical solution and one that home owners all over the UK are now enjoying. In fact, the Guardian™ Warm Roof is possibly the biggest revelation to hit the home improvement market for years.
As you would expect from the suppliers of a brand new leading product, we are able to offer a full supporting back-up service and assistance with any questions or issues you may have. From building control approval, right through to the full installation procedures, we are here to help provide the answers and information you need.
Thousands of conservatories in the UK have been transformed into home extensions thanks to Guardian's™ replacement warm roof and on top of that many new conservatories are being specified with our lightweight, insulated product. It really is a win-win situation, home owners get a more comfortable environment and lower heating bills. What are you waiting for?